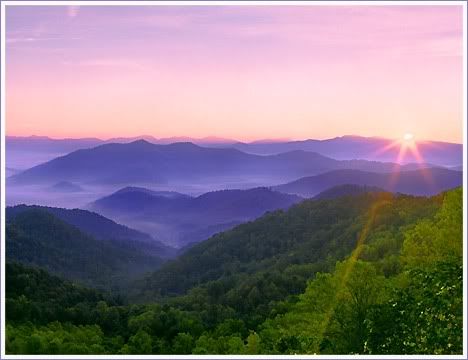 This year, I will be teaching more than just English 3 and 4, so I have re-oriented the blog to serve a few different features. I also want my work to be useful beyond my own classroom, so I have tried to make this site more accessible for other teachers looking for English classroom lesson ideas. From now on, I want to include my lesson plans here on the blog and plan to retroactively post my lessons to previous posts. I hope this will encourage relevant and engaging student learning locally and globally! Please give me any comments, questions, feedback, and your own ideas for ways to create meaningful learning!
NEW! Educator Resources links at the bottom of the left margin.
MOVED! English 3 and English 4 curriculum post labels are now at the following links:
English 3 American Literature Assignments and Posts
English 4 British/European Literature Assignments and Posts
NEW!
Teachers Pay Teachers Store. Check out entire unit plans at my new, affordable TPT store!
Thanks for your support, willingness to learn, and collaboration!
Mrs. EGHeck